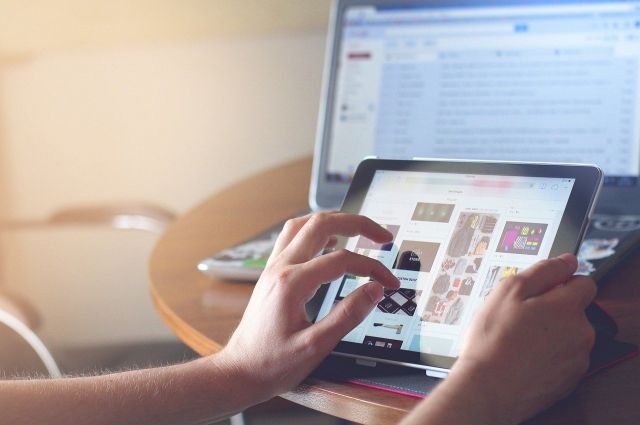 The All-Russian safe Internet lesson for schoolchildren will be held on January 24, TASS reports with reference to Ekaterina Mizulina, a member of the Civic Chamber of the Russian Federation.
The event will be held by the Safe Internet League, schoolchildren will be able to connect to the broadcast of the lesson from all over the country.
Experts, representatives of the Ministry of Internal Affairs of the Russian Federation, the city psychological and pedagogical center of the Department of Education and Science of Moscow, as well as bloggers will talk about the main risks that children face on the Internet.
Mizulina added that it is important to "strengthen work with the causes, and not fight the consequences of certain dangerous phenomena on the network."
Earlier, the Safe Internet League turned to the Ministry of Internal Affairs and the Investigative Committee with a request to check the songs of nine popular among children and teenagers of performers, in whose compositions experts see propaganda of terrorism.