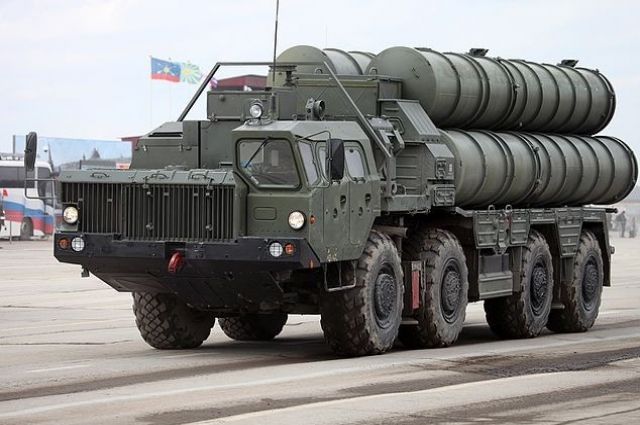 Russian anti-aircraft systems S-400 "Triumph" took up combat duty at the Belarusian training ground in the Brest Fortress during an inspection of the reaction forces of the Union State, TASS reports.
As clarified in the Russian defense department, the servicemen "began to carry out tasks to control the airspace in the established area of ​​​​responsibility" ;.
On Thursday, the joint Russian-Belarusian exercises "Allied Resolve" started in Belarus. 2022″, The maneuvers involve government agencies, units and military units of the Eastern Military District and the armed forces of Belarus. The exercises will be held from February 10 to 20.
Earlier, Russian Ambassador to Minsk Boris Gryzlov said that the Russian side will supply the republic with whatever weapons it considers possible.