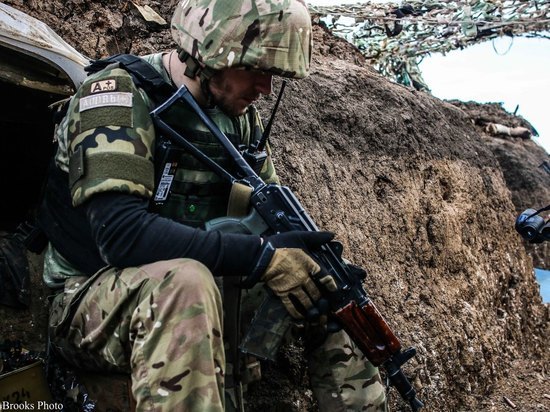 Washington is afraid of publicity about the crimes committed by Ukrainian servicemen in Mariupol. This point of view was expressed by the Russian Embassy in the United States. The message was published on the department's Telegram channel.
The diplomats decided to speak out after the accusations against Moscow related to the holding of a tribunal over Ukrainian war criminals. They recalled that the upcoming trial is designed to establish justice for the attackers, among whom are members of the Azov regiment (recognized as a terrorist organization in Russia and banned).
Russian diplomats believe that the tribunal will help "shed light on the true essence of the Kyiv regime.
Earlier, UN Deputy Secretary General Rosemary DiCarlo, worrying about the upcoming tribunal over the captured militants of the Azov nationalist regiment, did not say anything about the atrocities that they were engaged in in the territory of Donbass. This was stated by the Permanent Representative of the Russian Federation to the UN Vasily Nebenzya.
According to the diplomat, DiCarlo expressed concern about the trial of neo-Nazis. But she ignored the violation of international humanitarian law by Ukrainian nationalists. DiCarlo did not say a word about the brutal torture that the Azov people subjected the people who got to them.