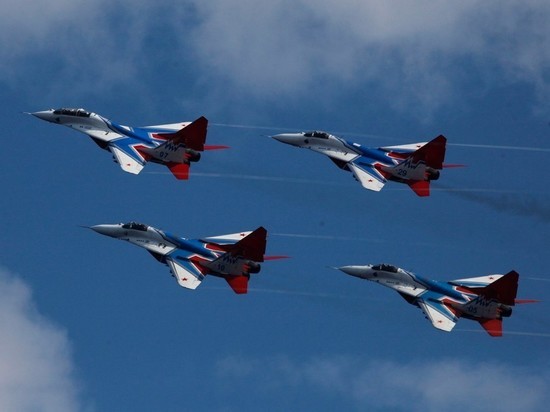 Photo: pixabay.com
Joint exercises of the Russian and Chinese armed forces called "Peaceful Sea-2022" took place in the Arabian Sea. This was reported by the press service of the Ministry of Defense of the Russian Federation.
"The joint Russian-Chinese naval exercise "Peaceful Sea-2022″ was held in the western part of the Arabian Sea," the ministry said in a statement.
During the exercise, Russian naval vessels performed tactical maneuvering and inspecting a conditionally captured enemy ship together with the Chinese Navy.In addition, the military personnel of the fleets of both countries worked out the release of a conditionally captured ship.
Also, during the maneuvers, the transfer of the wounded was worked out from the large anti-submarine ship "Admiral Tributs" to the destroyer "Urumqi" by helicopter.
On the Russian side, ships of the Pacific Fleet, including the missile cruiser "Varyag", took part in the joint exercises.
After the end of the exercises, the Russian detachment of ships continued their long-distance voyage.