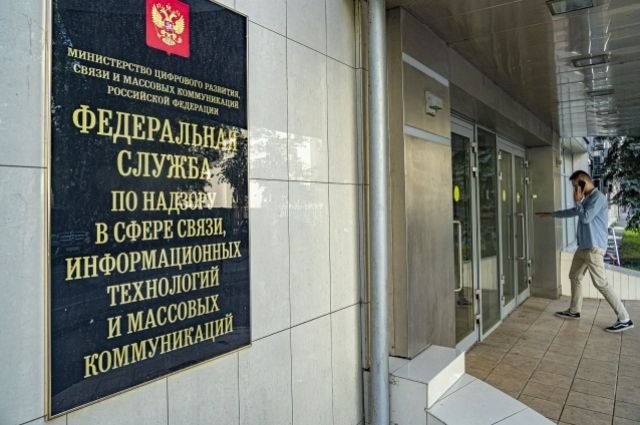 In Russia, access to the website of the German newspaper Die Welt is restricted, TASS writes. It was blocked at the request of the Prosecutor General's Office.
Information about restricting access to Die Welt appeared in the department's service.
As the reason for blocking, calls for riots, extremism, and participation in illegal actions are indicated.&nbsp ;
According to the rules, the department restricts access based on the request of the Prosecutor General's Office. The Prosecutor General and his deputies have the relevant powers.
Earlier, the State Duma adopted in the third reading a bill that describes the mechanism for blocking sites. The document states that in the event of a first violation, the site will be suspended for three months. For the second violation, a six-month sentence is issued. After the third registration of the media is invalidated.
Journalists do not have the right to perform duties during the blocking of the resource. The suspension of the publication is carried out without a trial.
Rate the material