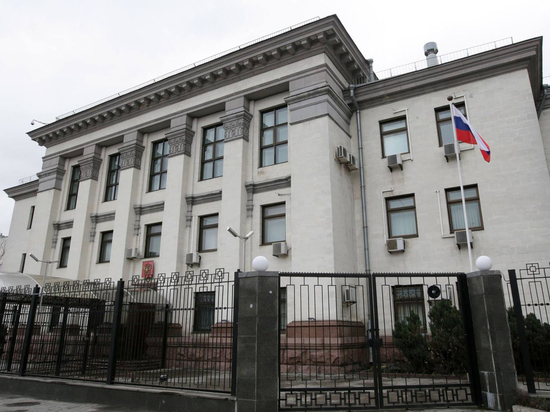 Photo: facebook.com/RusEmbassyUkraine
RIA "Novosti" citing sources, he reports that diplomats and employees of the consulates of the Russian Federation in Ukraine began to leave the country.
The previous evening, the British authorities announced the recall of their diplomats. Israel also announced that they are starting to evacuate family members of diplomats working in Kiev.
Also on Friday, several countries, including the United States, Japan, Norway, and Latvia, declared it undesirable for their citizens to visit Ukraine in the near future.
p>
On the eve of the Ukrainian Foreign Ministry announced that, in accordance with the Vienna Document, it gives Russia 48 hours to provide detailed explanations of its "military activities"; on the border. The Russian Foreign Ministry confirmed the receipt of a request from Ukraine through the OSCE channels and said that an answer would be given in the near future. At the same time, the diplomats noted that they do not consider Kiev's request justified, since the activities of the Russian Armed Forces are not unusual and do not give grounds for launching a "mechanism to reduce military danger" according to the 2011 document.