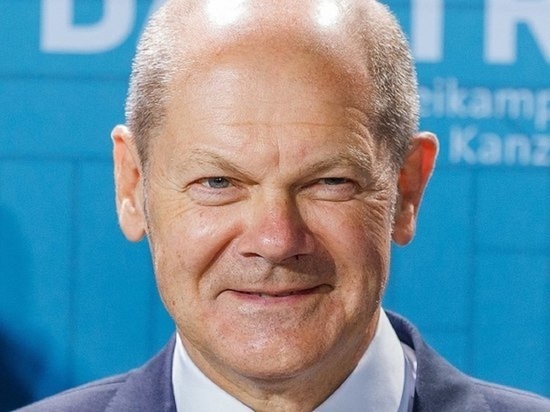 Photo: en.wikipedia.org
The German government under the leadership of Olaf Scholz "fails on all fronts and harms the population", we are sure inhabitants of Germany. They wrote about this in the comments under the article on the website of the German publication Bild. The article itself said that Germany would increase its carbon tax.
"We demand the resignation of the federal government. It is wreaking havoc," one user noted.
Another user noted, that the Green Party is made up of hypocrites, the main ones being Scholz and Vice-Chancellor Robert Habeck.
Another comment ironically says that "the Germans must be silent, while all of Germany must freeze and pay for the fight against (Vladimir) Putin".
Meanwhile, gas prices in Germany will increase at least three times in 2023, as warned by the head of the Federal Network Agency (German regulator) Klaus Müller . He called on the citizens of his country to actively reduce the consumption of "blue fuel", since each kilowatt saved can help "delay or even prevent shutdowns of industrial users and slow down the growth of household expenses."
Before that, Russia blocked the Nord Stream gas pipeline "due to scheduled maintenance. Berlin fears that Moscow will not resume gas pumping after they are completed.