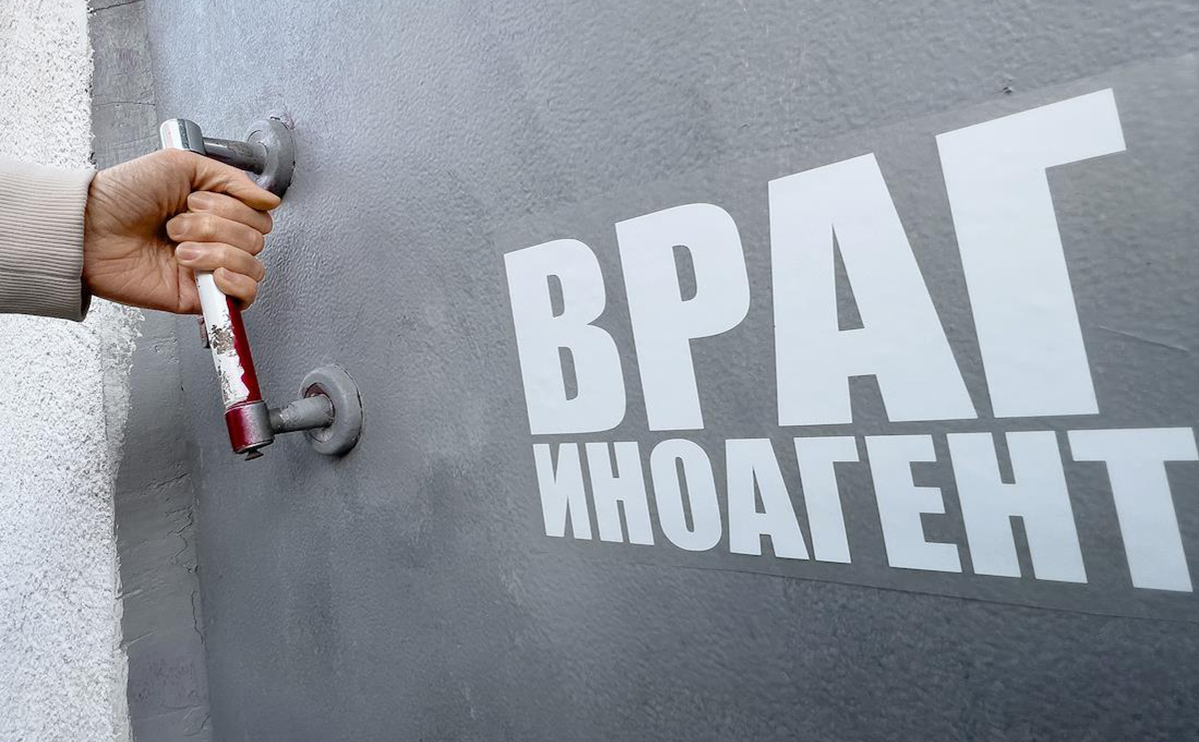 Russian President Vladimir Putin signed the law "On control over the activities of persons under foreign influence." The relevant document is posted on the official Internet portal of legal information.
The law defines the concepts of "foreign agent", "foreign influence", "foreign sources" and types of activities.
It also introduces the concept of an individual affiliated with foreign agents who are entered in different registers and describes the procedure for inclusion and exclusion from it.
The document defines the duties of foreign agents and state control measures for their compliance with this law.
The material is being supplemented
Authors Tags Subscribe to RuTube RBC Live broadcasts, videos and recordings of programs on our RuTube channel