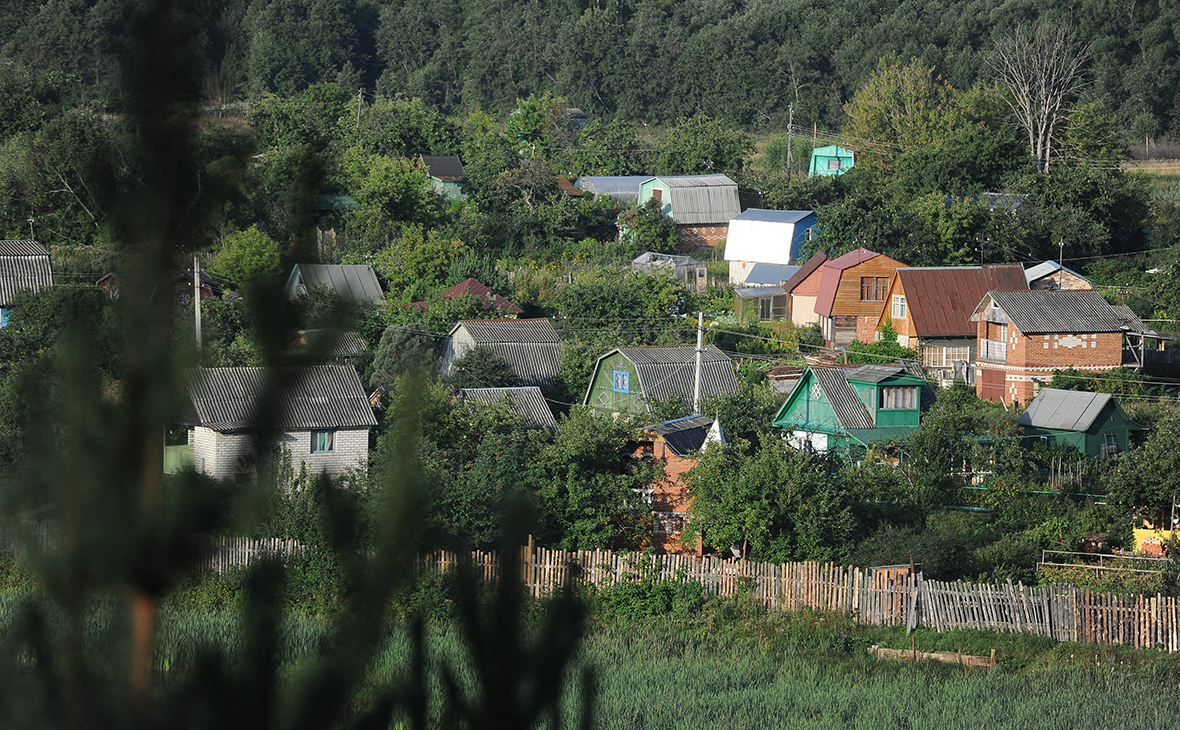 Russian President Vladimir Putin signed a law that postpones the entry into force of the law on extending the dacha amnesty from September 1 to July 1 of this year. The document was published on the official portal of legal information.
Thus, the dacha amnesty will begin on July 1 and will be valid until March 1, 2031. During this time, a citizen has the right to put on the cadastral register and register a residential or garden house, providing only a technical plan and a document for the site.
In addition, the law allows Russians permanently residing in a residential building without the right of ownership, built before May 14, 1998 and located within the boundaries of a settlement, count on the provision of free land on which this house is located.
The first dacha amnesty was announced in Russia September 1, 2006 and was repeatedly extended in 2009, 2015 and 2018. At the end of last year, the president renewed it again.
Dacha amnesty — a simplified procedure for registering the ownership of a house, household facilities or a land plot. Russians can independently submit documents to Rosreestr in any convenient way: in paper form — by mail with acknowledgment of receipt, by personally contacting the registration authority or the MFC, as well as in electronic form.
Tags Subscribe to RuTube RBC Live broadcasts, videos and recordings of programs on our RuTube channel