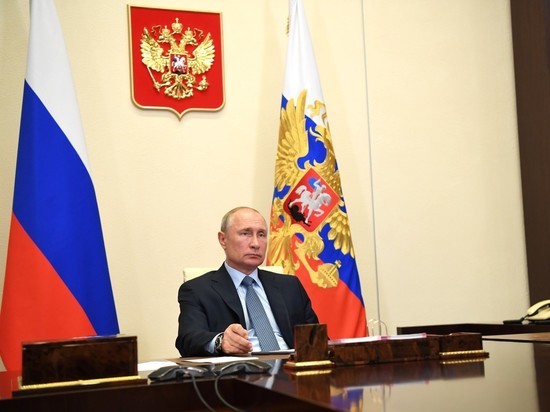 Photo: Kremlin.ru.
Russian President Vladimir Putin in an interview with the Russia 24 TV channel said that after talking with President of Belarus Alexander Lukashenko and Acting Chancellor of Germany Angela Merkel realized that they were ready to talk to each other.
"I hope that this will happen in the near future, "he said.
According to Putin, this conversation is important, because migrants tend primarily to Germany.
The Russian leader stressed that the decision the migration crisis should be found in the interests of Belarus, and in the interests of European countries, and in the interests of Poland. Putin noted that now the social systems of the EU countries are overstrained.
At the same time, Putin called for creating conditions for the employment of migrants. He expressed hope that direct contact between Lukashenka and the leaders of the leading countries of the European Union will solve the problem of accommodating refugees, building camps for them, and so on.