Russian Senator Alexei Pushkov commented on his Telegram channel the latest statements of French Foreign Minister Jean-Yves Le Drian concerning "principles regarding Russia".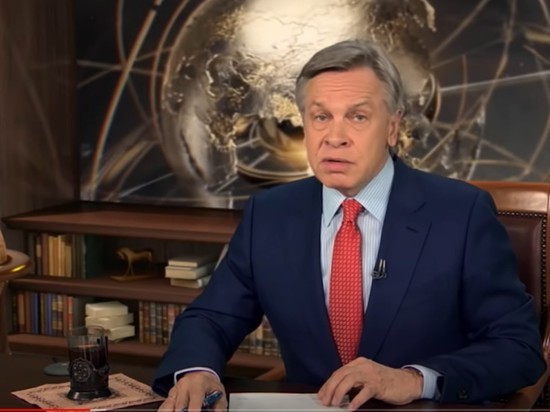 photo frame from video
Earlier, the head of the French Foreign Ministry and his US counterpart Anthony Blinken described these principles as "deterrence, continued dialogue and increased transatlantic coordination".
According to Pushkov, these principles of policy towards Russia are not new, moreover, France is far from being their "creator"; – the containment policy is broadcast from the USA.
"The three principles do not correlate with each other and doom France to a passive role," stressed Pushkov.