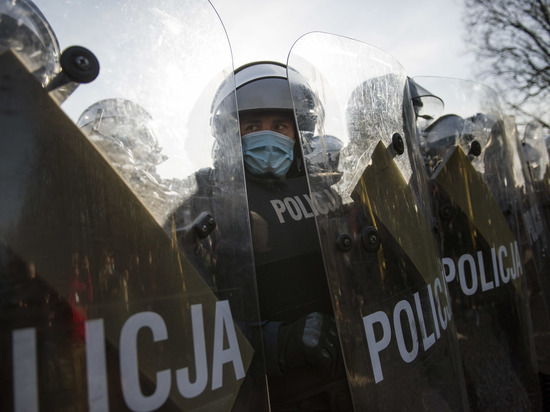 Photo: Global Look Press
Warsaw residents protest against Ukrainian refugees. The Poles took to the streets of the capital. They chanted "Poland is here, not Ukraine". This was reported by the Readovka Telegram channel.
According to journalists, Europe is tired of the influx of migrants from Ukraine. In Poland, the authorities stopped paying allowances to guests from July 1. And earlier, Ukrainians were deprived of the right to free travel.
The channel also provides interesting results of the survey. According to them, only 17 percent of migrants from Ukraine want to stay in Poland. The rest seek to leave the country as soon as possible. Over the past weeks, 345,000 Ukrainians have left for other European countries.