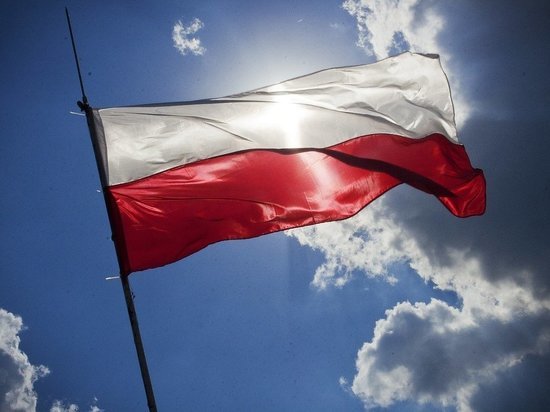 Photo: pixabay.com
The Polish Foreign Ministry does not have information about its citizens taking part in the hostilities in Ukraine, said the Deputy Foreign Minister departments of the country Marcin Przydacz.
According to Przydacz, there are Poles who cross the Polish-Ukrainian border in both directions for different purposes – these are thousands of people. At the same time, Przydach has no information about those participating in hostilities.
Earlier, the Russian Ministry of Defense reported that most of the mercenaries arrived in Ukraine from Poland – 1831 people, of which , on June 17th, 378 destroyed and 272 returned.