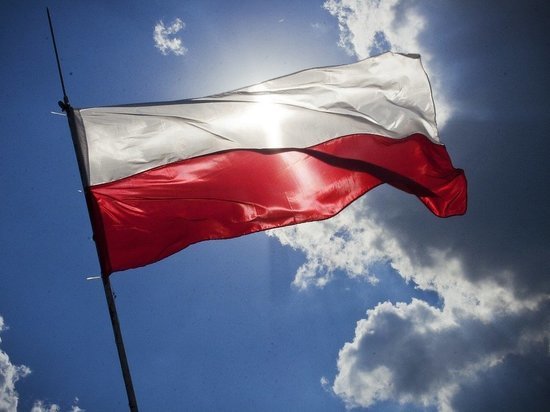 Photo: pixabay.com
The Polish Foreign Ministry does not confirm the information about the detention of a Russian citizen on the Polish-Belarusian border for allegedly helping migrants. This was stated by the press secretary of the department Lukasz Yasina.
According to him, Warsaw is not aware of the people involved in the crisis, "who would be Russian citizens or citizens of other states." At the same time, he confirmed that only three German citizens were detained at the border. They tried to help the refugees, but were sent back to Germany.
Earlier, Russian Foreign Ministry speaker Maria Zakharova said that the Polish authorities did not inform the Russian Embassy in Warsaw that the Russian citizen was allegedly detained for helping migrants in illegal crossing the Belarusian-Polish border.
While the Russian Embassy in Poland is trying to clarify the situation. The Foreign Ministry sent a corresponding request to the Polish side.
On November 8, several thousand migrants set up a tent camp at the Belarusian-Polish border. They are trying to break into the European Union. Poland and Lithuania accuse Alexander Lukashenko of deliberately escalating the migration crisis and ask the EU to introduce new sanctions against Belarus.