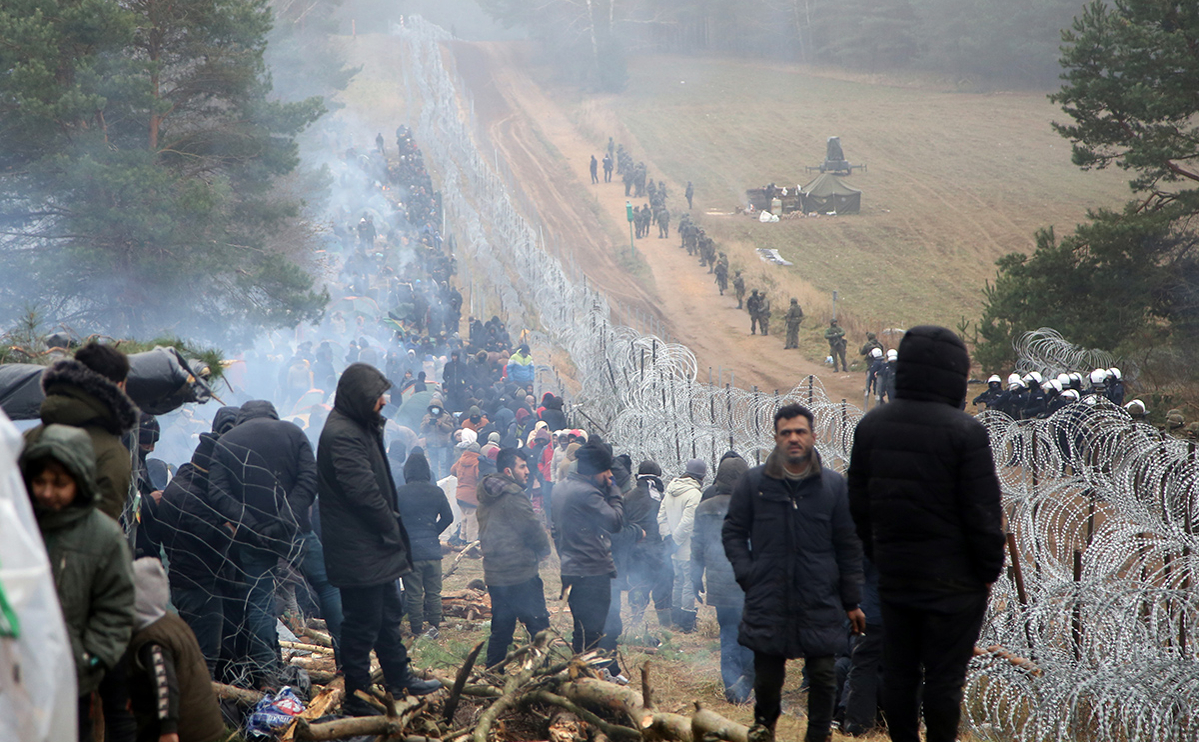 On the night of November 11, a large group of migrants tried to break through the Polish border from Belarus. Evelina Szczepanska, a spokesman for the Polish border guard press service, told TASS about this.
" The incident took place late last night. The situation is very difficult. Constantly comes to attempts to force the crossing of the border. This time, 150 aggressive migrants tried to cross the border in the Bialowieza region. They threw branches and stones at our employees, tried to break the fence with branches '', & mdash; she said.
According to her, the breakout attempt was prevented. " Later, some of these people were taken to the forest by the Belarusian security forces. The rest made fires '', & mdash; added Szczepanska.
She assured that the Polish border guards are ready to repel new attacks and will not allow migrants to cross the border.
The material is being supplemented.
Subscribe to RBC's Telegram Receive news faster than anyone