Peskov: Bloomberg's publication on the invasion speaks of the danger of aggressive statements from the West Previously, Bloomberg released the headline "Russia invades Ukraine", after which it deleted it and explained that the agency has preparations for different scenarios.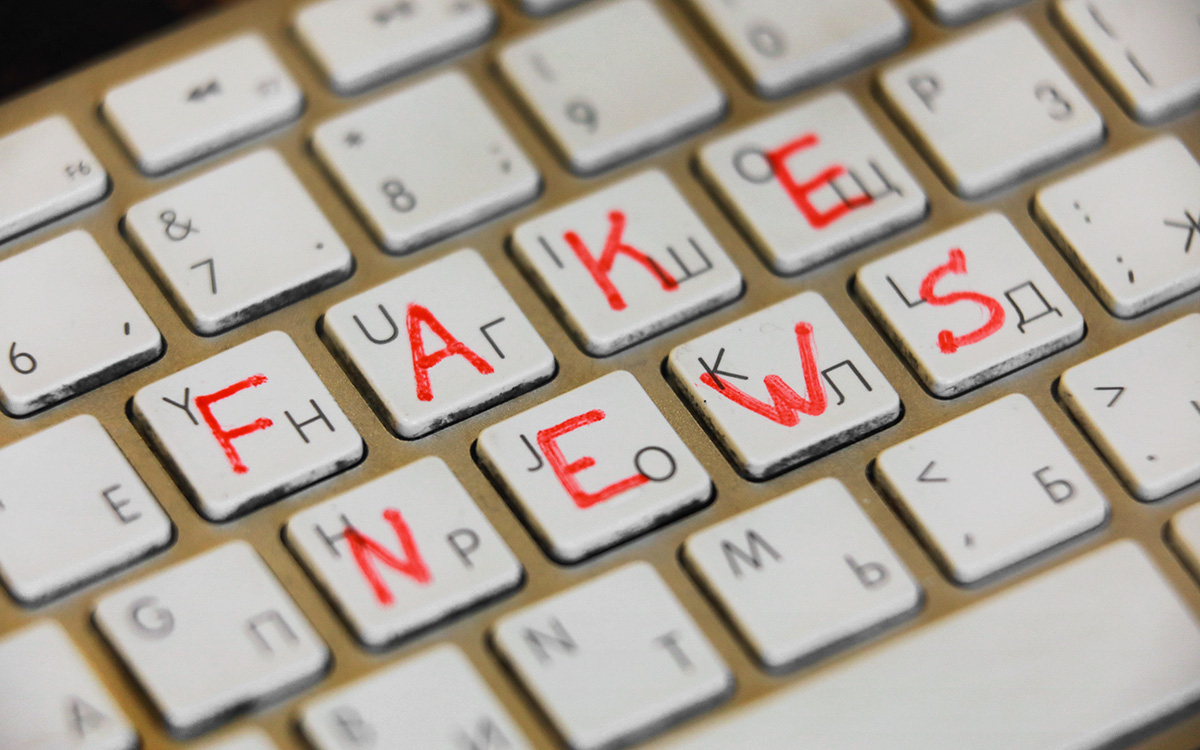 The headline published by Bloomberg about the beginning of Russia's invasion of Ukraine speaks of the danger of aggressive statements by Western countries, RIA Novosti said. Press Secretary of the President of Russia Dmitry Peskov.
"But in general, of course, such a serious publication as Bloomberg, probably, we will now, you can even say not fake news, but Bloomberg news, which will be justified," — Peskov said.
He called what happened an illustration of what consequences "the atmosphere of extreme tension that has now developed due to these aggressive actions of our counterparties in Europe can entail. "And this is probably also a great demonstration of how such messages can lead to irreparable consequences," — stressed Peskov.
According to TASS, the presidential press secretary said that he did not consider the publication of Bloomberg a provocation, but stressed that in a tense situation, "any spark" dangerous.
Friday night, Bloomberg ran the headline "Russia Invades Ukraine." As the agency later clarified, the publication appeared on the site at about 0:00 Moscow time. Subsequently, Bloomberg deleted the message and explained that it appeared in error.
"We're preparing headlines for many scenarios," — explained in the agency. The publication about the alleged invasion was deleted, Bloomberg management is investigating the cause of the error.
RBC turned to the Bloomberg press service for comment.
Western media and politicians began to write about the impending attack at the end of the past years after reports of an increased concentration of troops on the Russian-Ukrainian border. Various dates for the alleged invasion were given. At the end of January, US Deputy Secretary of State Wendy Sherman said that Russia intended to use force against Ukraine by mid-February. Prior to this, White House press secretary Jen Psaki claimed that Moscow was laying the groundwork to fabricate a pretext for an invasion: preparing a special group to sabotage "its own puppet forces"; in Ukraine and spreads provocations in the state media and the Internet.
The Russian side has repeatedly stated that it does not plan to attack the neighboring country.
Subscribe to Instagram RBC Get news faster all