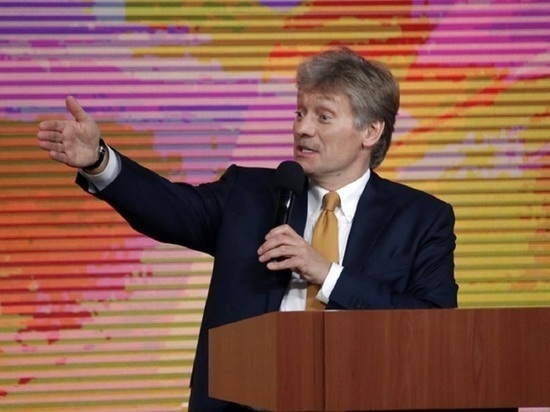 Photo: Natalia Gubernatorova
The Kremlin is not going to promise that it will not deploy offensive weapons on the territory of Ukraine. At the same time, the Russians are not going to attack the republic, and all accusations of preparing a provocation in the Donbass are false.
This statement was allegedly made by the press secretary of the President of the Russian Federation Dmitry Peskov. His words are quoted by the newspaper "Kommersant" with reference to his still unpublished interview with CNN. According to the transcript of the conversation, the Kremlin spokesman expressed hope that the dialogue with NATO would not drag on. According to Peskov, the military bloc can give guarantees of non-acceptance of Ukraine, since this is "legally possible." In this case, there will be no talk of military operations.
In an interview with RIA Novosti, Dmitry Peskov advised to get acquainted with the question he was asked and the context.
"These are their words. Look at the context," he said.
Earlier, the former head of the Investigation Department of the SBU, Major General Vasily Vovk, said that Russia was not going to fight with the republic. He called all reports of preparations an information campaign related to the negotiations between Russia and NATO.