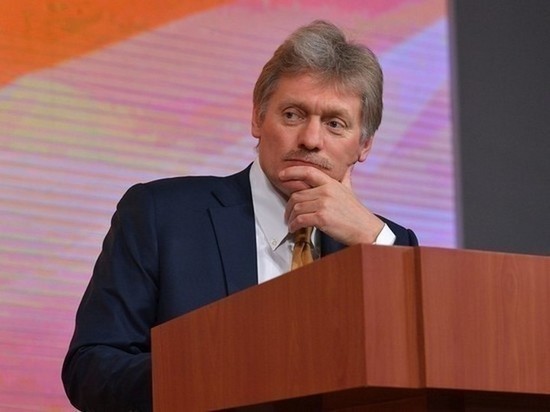 Dmitry Peskov urged not to believe anonymous sources who claim that Moscow did not issue documents for the return of a turbine that was under repair in Canada " Nord Stream-1″ and did not say which customs point it should be delivered to.
Now the unit is in Germany.
"This is complete nonsense. The company that repaired it knows perfectly well where this turbine is installed. This is an absurd statement from the source," Peskov said.
He noted that "as of the night before yesterday" Russia had not received any technical or other documentation on this turbine.
"Any reproaches in this situation are unfounded," the Kremlin speaker emphasized
According to him, such information is disseminated by "some wrong sources."