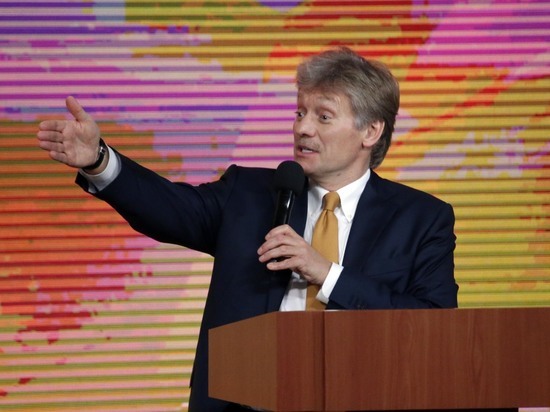 Photo: Natalia Gubernatorova
Russian presidential press secretary Dmitry Peskov said in an interview with CNN that Russia is not involved in cyber attacks on Ukrainian state websites .
Peskov added that the Kremlin is aware of the accusations against Russia, but there are no grounds for them. Earlier, law enforcement agencies of Ukraine stated that Moscow was involved in the incident.
On Friday, press secretary of the Ukrainian Foreign Ministry Oleg Nikolenko spoke about cyber attacks on state websites of Ukraine. He pointed out that the websites of the ministry and other government agencies were inaccessible due to a hacker attack. Later it became known that personal data was not stolen, despite the assurances of the attackers.