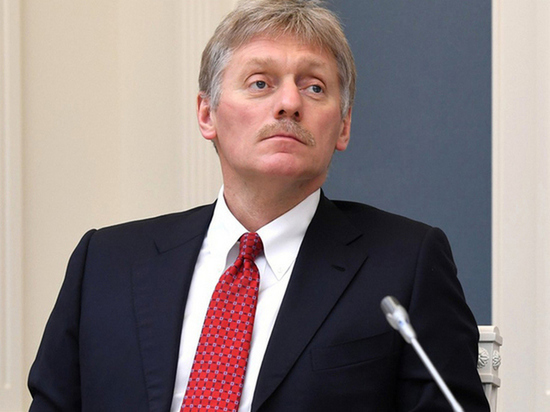 Dmitry Peskov told reporters that the Kremlin does not agree with the statement of EU High Representative for Foreign Affairs and Security Josep Borrell, who named Russia and China by authoritarian regimes.
"The joint statement of China and Russia, which the West did not particularly notice in the situation in Ukraine, could become the basis for a powerful alliance of two authoritarian regimes," Borrell said.
"Absolutely disagree that we are talking about authoritarian regimes," Peskov said, stressing that, according to the Kremlin, the EU representative has no right to give such assessments to "large countries with their own political system."
"We respect the structure of other states and consider ourselves entitled to expect the same respect for us," the presidential press secretary noted.
He added that "such statements » Borrell does not fit into this logic.