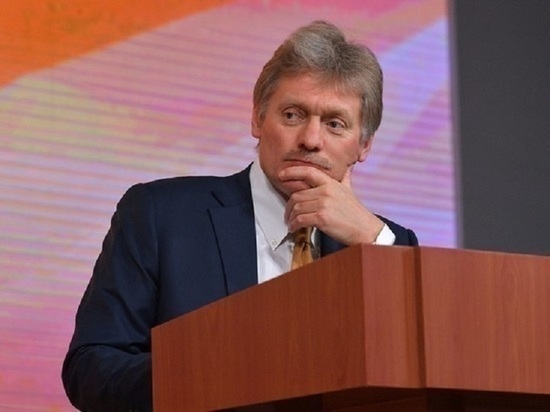 Photo: kremlin.ru
Dmitry Peskov called "sad news" reports of Anatoly Chubais's illness.
The day before it became known that he was admitted to the intensive care unit of one of the European hospitals with a rare autoimmune syndrome.
According to the Kremlin speaker, some appeals for help from Chubais himself or his relatives to the Kremlin, where Chubais did not head the Presidential Administration at one time.
«We wish Anatoly Borisovich a speedy recovery but we don't know the details," Peskov said.
He added that if requests for help are received, help will be provided, since Chubais is a Russian citizen. "As far as possible, we try to help all Russian citizens," he said