Kremlin spokesman Dmitry Peskov said that Russian President Vladimir Putin could meet with his Ukrainian counterpart Vladimir Zelensky if the Ukrainian authorities express their readiness to talk about key security issues for Moscow.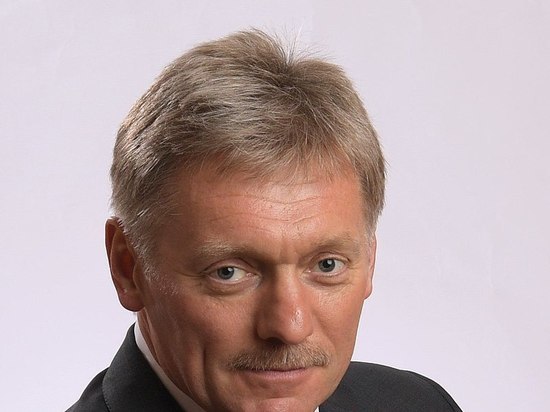 photo: Wikipedia
Peskov clarified that it is also about the neutral status of Ukraine and the rejection of weapons systems.
Earlier, President of Ukraine Volodymyr Zelensky announced the severance of diplomatic relations with Russia. On February 24, Russian President Vladimir Putin announced the launch of a special military operation to protect the Donetsk and Lugansk People's Republics.
In the past, Putin and Zelensky met as part of the Normandy format negotiations, the existence of which was called into question due to with the Minsk agreements that have lost their relevance. The Ukrainian leader has repeatedly said that he is ready to hold personal talks with Putin, but they were never planned.