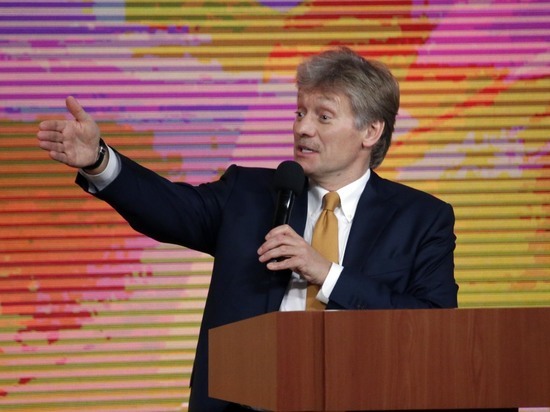 Photo: Natalia Gubernatorova
Press Secretary of the President of the Russian Federation Dmitry Peskov said that relations between Russia and the United States, unfortunately, "actually lie on the floor.
He called the presence of certain channels for dialogue a plus in the work of the current administration of the United States, since a couple of years ago the dialogue was at zero. "Heads of state are in dialogue, dialogues are underway in other areas," the Kremlin spokesman emphasized. At the same time, in other respects, in the bilateral relations of the states, one can only speak of a minus, Peskov added.
Earlier, he noted that the foreign policy concept of the Russian Federation would be finalized taking into account the current situation in the world. As specified, a week earlier, during the operational meeting of the permanent members of the Security Council, discussions were held on the main contours of Moscow's new foreign policy concept.