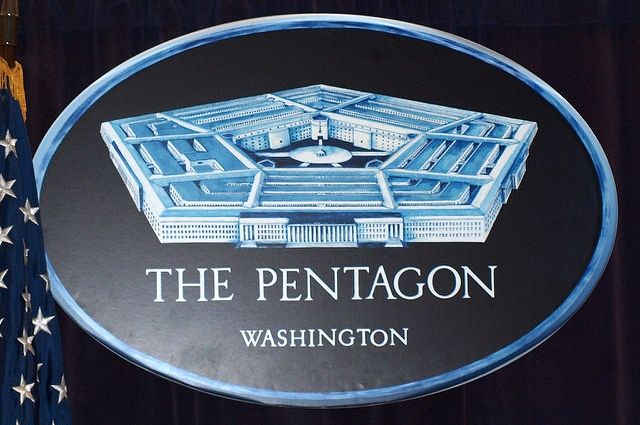 Pentagon chief Lloyd Austin said that the creation of a no-fly zone over Ukraine would threaten the United States with a war with Russia, NBC reports.
In an interview with a television company, the head of the defense department explained that such a step would demand "contact with Russian aircraft", which would threaten the United States with a war with the Russian Federation.
"US President Joe Biden made it clear that American troops would not fight Russia in Ukraine," the minister said .
Recall that earlier the leader of Ukraine Vladimir Zelensky asked the head of the White House to assist in establishing a no-fly zone over some parts of Ukrainian territory.
On February 24, Russian President Vladimir Putin announced the start of a military special operation on territory of Ukraine. According to the head of state, its goal is the demilitarization and denazification of the country. At the same time, he stressed that Moscow's plans do not include the occupation of Ukrainian territories.
Earlier it was reported that this week the United States delivered several hundred Stinger man-portable air defense systems to Ukraine.