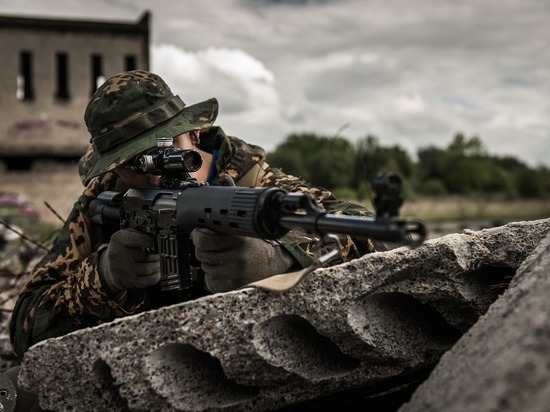 Photo: pixabay.com
The representative of the LPR in the Joint Center for Control and Coordination of the Ceasefire 24 hours, Ukrainian security forces fired 28 times on the territory of the LPR.
"29 violations of the ceasefire by the armed formations of Ukraine were recorded," said an officer of the LPR representation in the JCCC.
He clarified that The Armed Forces of Ukraine used large-caliber mortars, 122-caliber artillery guns and anti-tank missiles (ATGMs).
As a result of the shelling, according to him, four apartment buildings located in the village of Nikolaevka and an oil workshop were damaged.