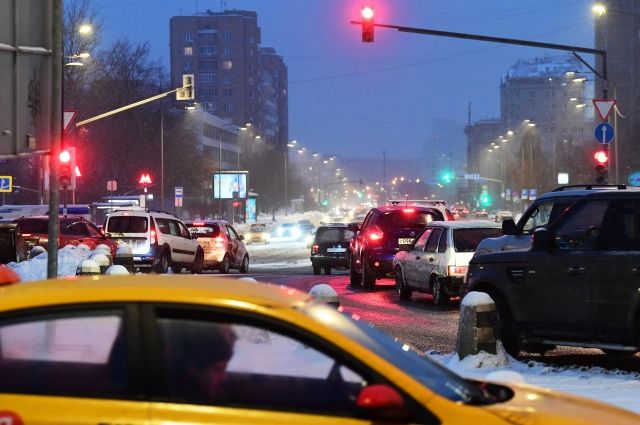 Cloudy weather is predicted in the Russian capital on Wednesday, February 9, according to the official website of the Hydrometeorological Center of the Russian Federation.
"Cloudy. Little snow. Black ice," the message says.
Daytime air temperature in the city will be from minus one degree to one degree of heat.
Southwest wind at a speed of six to 11 meters per second . Atmospheric pressure – 742 millimeters of mercury.
On Thursday night, cloudy weather, light snow, sleet and black ice are predicted in the capital. The wind is southwest at a speed of five to ten meters per second.
The thermometers can drop to minus three degrees. Atmospheric pressure will be 742 millimeters of mercury.
Earlier, scientific director of the Russian Hydrometeorological Center Roman Vilfand said that the thaw in Moscow would last until the end of the week.