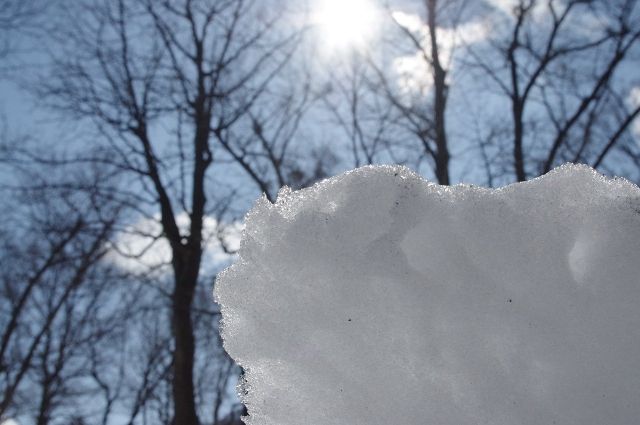 Partly cloudy and black ice is predicted in the Russian capital on Wednesday, February 16, according to the official website of the Hydrometeorological Center of the Russian Federation.
"Partly cloudy. No precipitation. In some places there is sleet," the report says.
Daytime air temperature in the city will be from one to three degrees Celsius. Wind southwest at a speed of 6 to 11 meters per second. Atmospheric pressure – 749 millimeters of mercury.
On Thursday night, cloudy weather with clearings is predicted in the capital. Ice is also expected in places. Light precipitation is predicted in some places in the region.
South wind at a speed of six to 11 meters per second, in some places its gusts can reach 15 meters per second.
The thermometers can drop to minus two degrees. Atmospheric pressure will be 745 millimeters of mercury.
Earlier, the Hydrometeorological Center told whether Russians should wait for early spring.