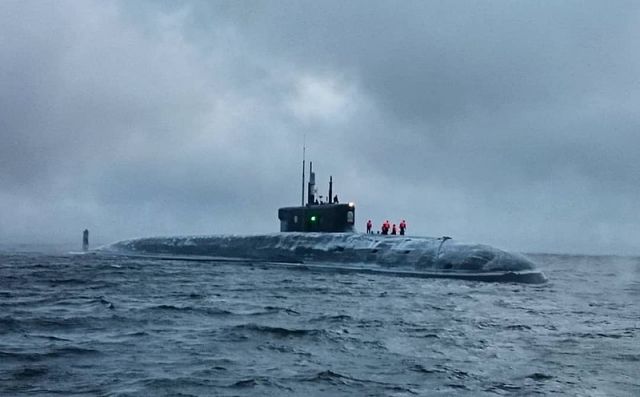 Promising electric torpedoes UET-1 ("Ichthyosaurus") in the coming years will go into service with Russian nuclear submarines of a number of projects, TASS reports.
A source in military-industrial complex.
According to the interlocutor, the process of re-equipping nuclear submarines with the latest torpedoes will begin after the diesel-electric submarines of the Varshavyanka type are fully equipped with them. and Lada.
According to the agency, the Russian Defense Ministry will purchase 73 torpedoes of this type, and their production will be increased from 2023.
Earlier it was also reported that the new submarine " ;Volkhov» of the Pacific Fleet successfully launched the Kalibr cruise missile in the Sea of ​​Japan. ground target.