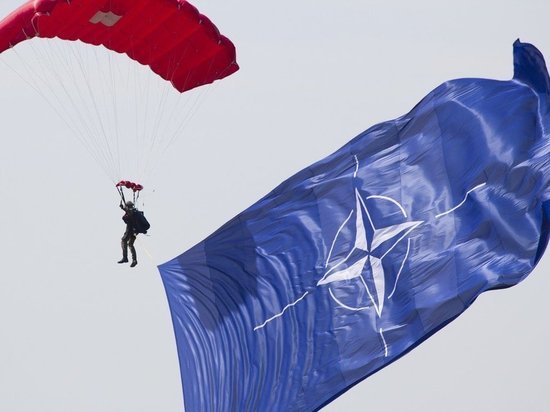 Photo: pixabay.com
British Prime Minister Boris Johnson, US President Joe Biden and leaders of other European countries discussed the development of the situation around Ukraine. This is reported by The Independent.
It is specified that the politicians discussed the possibility of deterring Russian aggression by introducing economic costs and strengthening the defense of NATO's eastern flank.
"Politicians agreed that , if there is a Russian invasion of Ukraine, they will need to take a punitive response and impose an "unprecedented package of sanctions," the publication notes.
The press office of the British Prime Minister added that diplomatic negotiations remain a priority with Russia, but in the event of an attack on Ukraine, retaliatory measures will be taken immediately.