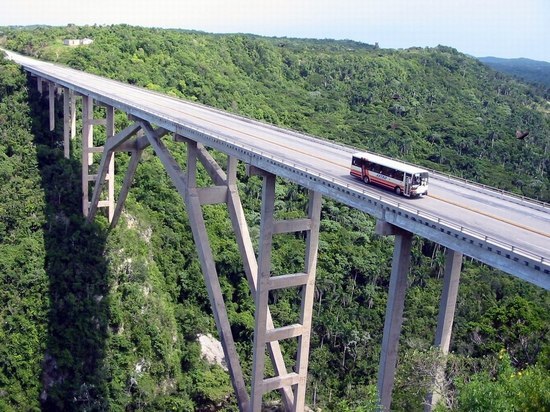 The Chinese edition of NetEase called Venezuela and Cuba countries that it could be very beneficial for Russia to restore close military ties with The United States of America.
The authors of the publication write that Latin America is sometimes called the "backyard of the United States", and American intelligence agencies have repeatedly tried to overthrow the Venezuelan and Cuban regimes.
According to the version voiced in the publication , Cuba and Venezuela could ask Russia to place weapons on their territory.