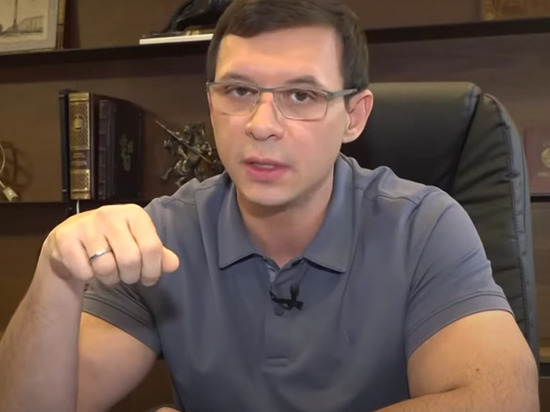 Yevgeny Muraev Photo: Frame from the video
Daily Telegraph cites the words of the ex-deputy of the Verkhovna Rada Yevgeny Muraev, whom the British Foreign Office called loyal Kremlin. In the same statement, the ministry spoke about Russia's plans to imprison "its own man" in Kiev.
Muraev reacted ironically to the news and said that Viktor Medvedchuk should rather be suspected of ties with Russia. At the same time, politicians have an open commercial conflict.
The publication also explained how the British Foreign Office got information about Russia's plans. London, in cooperation with Washington, collected and declassified intelligence, the newspaper clarifies.