Residents of the Donbass republics will be assigned the mobile number code "+7", the following numbers are "949" for the DPR and "959" for the LPR. The last seven digits will match the last digits of the valid numbers. SIM cards do not need to be changed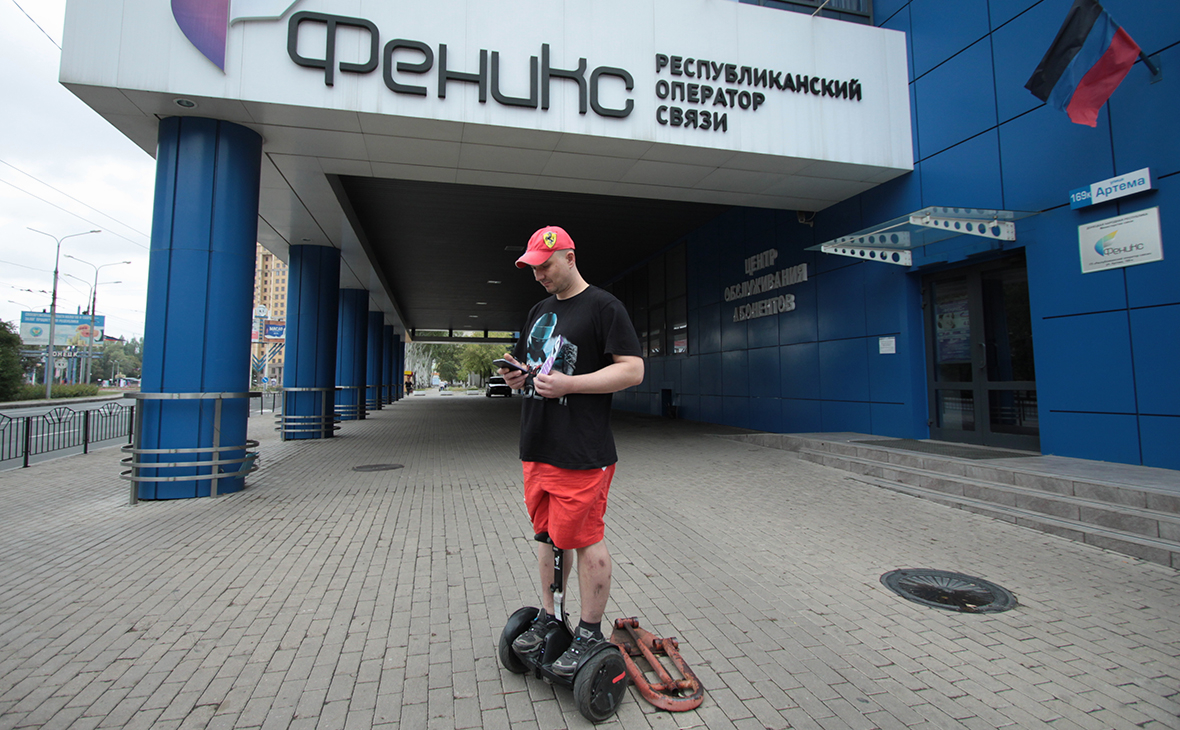 The mobile operators of the DPR and LPR will switch to the Russian system of mobile numbers "+7", said the heads of the republics Denis Pushilin and Leonid Pasechnik, the Donetsk News Agency and Luganskinformtsentr reported .
The format of the new numbers of residents of the DPR— +7949-XXX—XX—XX, LPR— +7959-XXX—XX—XX, where the last seven digits are the same as the last seven digits of the current number of the operator "Phoenix" in the Donetsk People's Republic and «Lugak»— in Luhansk. There is no need to replace the SIM card, the billing will remain at the same level. Subscribers will learn about the assignment of a new number from the SMS distribution.
Cellular operator DPR "Phoenix" already started the transition. "Today, the subscribers of the republican telecom operator "Phoenix" with numbering code "+38071" will receive an additional number in the code of the Russian numbering system. Thus, it becomes possible to make calls and send SMS messages to Phoenix subscribers using the Russian numbering system «+7»,— Pushilin said.
The head of the LPR, Leonid Pasechnik, noted that the innovation will allow "as much as possible to conduct transactions in Russian banks, register on online service portals and use the entire range of services that are available ordinary Russian cellular subscriber. Until May 7, subscribers in the republic had the code "+38072".
Code "+7" operates in Russia and Kazakhstan, as well as unrecognized Abkhazia and South Ossetia.
On February 21, Russia recognized the independence of the DPR and LPR and signed treaties of friendship and mutual assistance with them. President Vladimir Putin explained this decision by Kyiv's unwillingness to comply with the Minsk agreements and stressed that the accession of the republics to Russia is not discussed.
Read on RBC Pro Pro How the relevance of digital assets and currencies is changing Articles Pro Why blocking the development of employees is especially dangerous now Instructions Pro Risks layoffs: how not to fall into the trap Instructions Pro How national characteristics affect the management model – 6 indicators Articles Pro How to protect management in a crisis Instructions Pro Business has queued for cloud services. What services are in demand? broadcast recordings on our RuTube channel