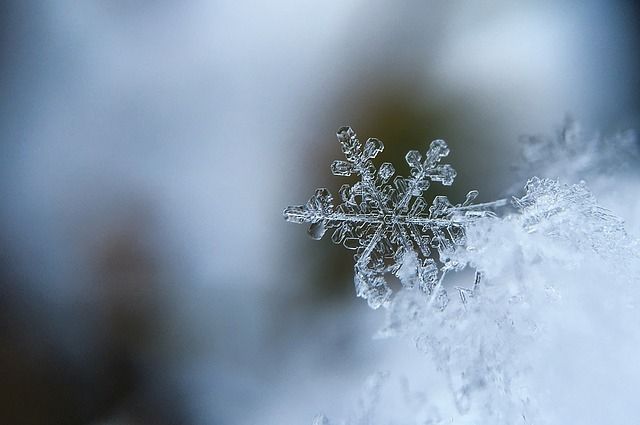 Cloudy weather and black ice are predicted in the Russian capital on Sunday, January 23, according to the official website of the Hydrometeorological Center of the Russian Federation.
"Slight snow in places," the message says .
Daytime air temperature in the city will be from minus four to minus six degrees.
Eastern wind at a speed of two to seven meters per second. Atmospheric pressure – 757 millimeters of mercury.
On Monday night, cloudy weather with clearings and black ice are predicted in the capital. Mostly without precipitation. The wind is weak. The thermometers may drop to minus 12 degrees.
Earlier leading specialist of the "Phobos" , and the height of the snowdrifts reached 45 centimeters.