According to the Ministry of Internal Affairs of the unrecognized republic, the territory of the former airfield near the village of Voronkovo ​​was fired from a drone; no one was hurt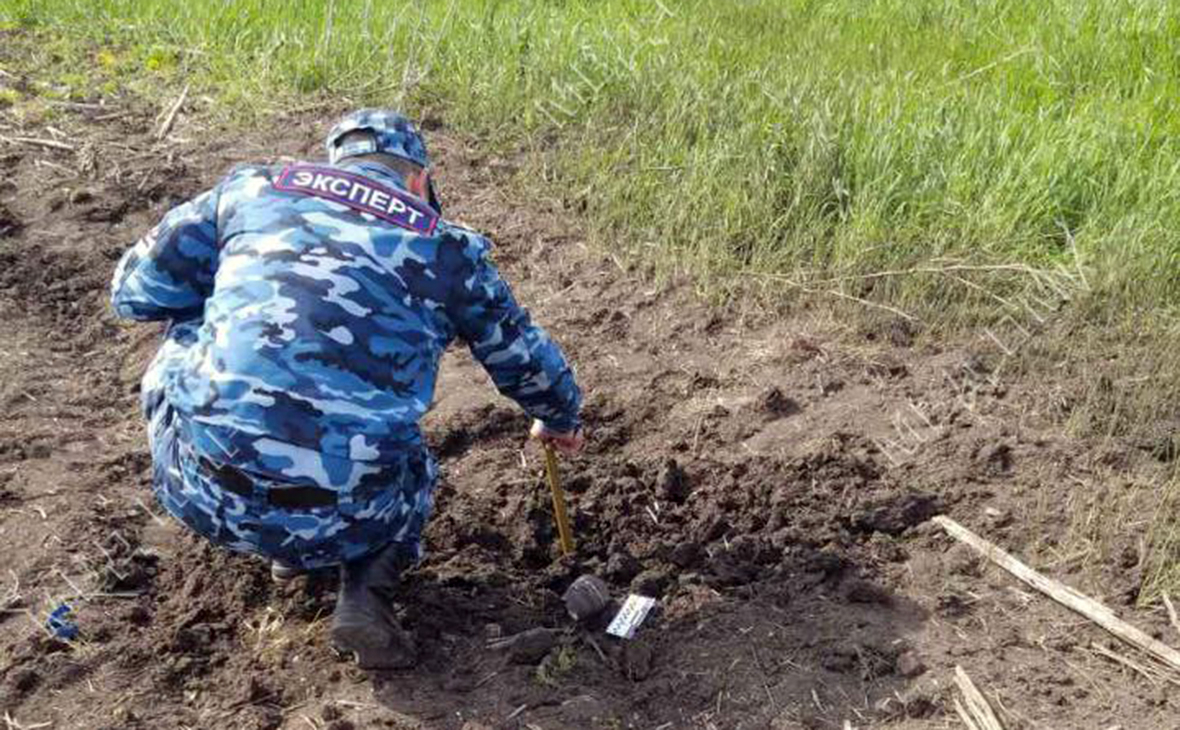 On the evening of May 6, four explosions occurred in Pridnestrovie near the village of Voronkovo, according to the Ministry of Internal Affairs of the unrecognized republic.
According to the department, the territory of the former airport was fired from a drone, from which explosive devices were dropped. There were no casualties as a result.
"An investigative-operational group is working on the spot. Experts seized from the scene for study the elements left from the cumulative explosive device, — added in the ministry.
Voronkovo ​​is located on the border of Transnistria with Ukraine, about 10 km from the village of Stanislavka in the Odessa region. The Ministry of Internal Affairs reports that a similar incident occurred on May 5: then, according to the department, two explosive devices were dropped from a drone, no one was injured.
On the same day, the local TV channel TSV reported on the shooting near the Kuchurgan checkpoint on the border with Ukraine. The power departments of the unrecognized republic told the channel that the "indiscriminate shooting" opened on Ukrainian territory, near the village of Pavlovka (Odessa region). At the same time, these data were not confirmed by the Ministry of Internal Affairs.
The red level of the terrorist threat has been in effect in Pridnestrovie since April 26. It was introduced after a series of incidents that the authorities called terrorist attacks: the shelling of the building of the Ministry of State Security in Tiraspol, the explosion of antennas relaying Russian radio, and the attack on a military unit.
Read on RBC Pro Pro How non-residents can be released from Russian stocks and what will happen to the market How to build communications for the rest Pro instructions How the relevance of digital assets and currencies is changing in crisis: when to agree Articles
According to the authorities of the unrecognized republic, those who fired at the MGB building arrived from Ukrainian territory and then departed in the opposite direction. In Moldova, they believe that the explosions are connected with "various forces inside Transnistria" that are interested in destabilizing the situation. The President of Ukraine Volodymyr Zelensky considered that the situation in the region was "trying to destabilize" Russia. The representative of the Russian Foreign Ministry, Maria Zakharova, in turn, said that Moscow regards the incidents as terrorism and an attempt to involve the region in the situation in Ukraine, where the Russian military operation is taking place.
The authorities of a number of countries, including Germany, Israel, the United States and Canada, recommended their citizens to leave Pridnestrovie or cancel planned trips to the region.
Article content Authors Tags Subscribe to RuTube RBC Live broadcasts, videos and recordings of programs on our RuTube channel