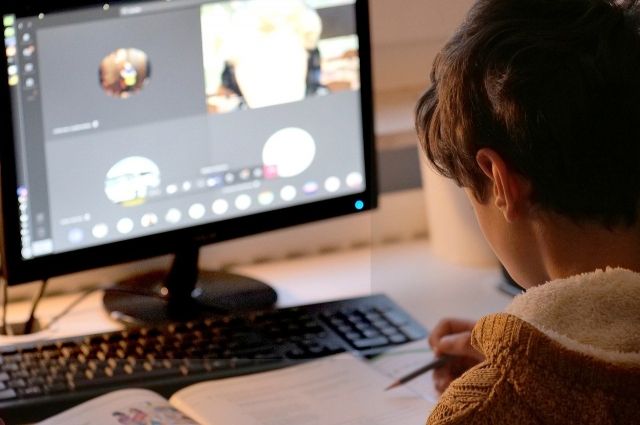 In Russian schools, 6.13% of students study remotely due to quarantine for COVID-19 and SARS, such data is provided by the Ministry of Education of the country in its Telegram channel.
"The percentage of students in closed classes (out of the total number of students) – 6.13%, – the message says.
It is clarified that the number of educational institutions in which quarantine measures have been introduced is minimal – 0.28%.
Earlier, Rospotrebnadzor warned of the risk of re-infection with coronavirus among children.
Meanwhile, the Russian Ministry of Health prepared a memo for patients with asymptomatic and mild forms of coronavirus infection.