Story Fifth wave of coronavirus in Russia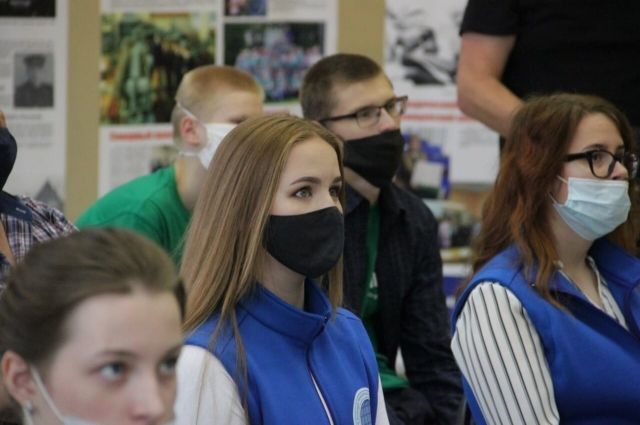 Almost 90% of Russian universities currently use a blended learning format, and about 10% – exclusively remotely, TASS reports with reference to the press service of the Ministry of Education and Science.
As of the beginning of this week, 82.49% of university employees and 51.87% of full-time students were vaccinated against coronavirus.
The ministry clarified that, according to the current standards, universities subordinate to it can independently and promptly respond to the development of the epidemiological situation in each region, including the transition to a remote work format.
Earlier it was reported that compulsory vaccination was introduced in the Krasnoyarsk Territory from covid for students. 80% of students should be vaccinated.
It also became known that the State Duma proposed to cancel the Unified State Examination in Russia. Chairman of the party "Fair Russia — For the truth" expressed the opinion that this form of the exam provokes the growth of paid services in education.