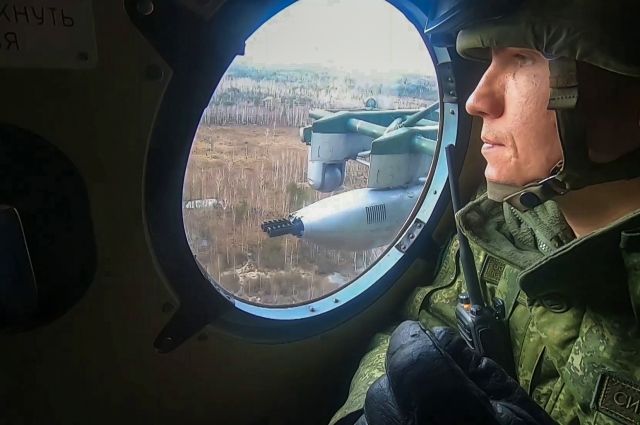 Scheduled exercises of the strategic deterrence forces will be held on February 19 under the leadership of Russian President Vladimir Putin. This was reported by the press service of the Ministry of Defense.
The maneuvers involved the forces and means of the Aerospace Forces, the Southern Military District, the Strategic Missile Forces, the Northern and Black Sea Fleets. During them, launches of ballistic and cruise missiles will be carried out.
It is clarified that the exercises of the strategic deterrence forces were planned earlier to check the readiness of military command and control agencies, launch combat crews, crews of warships and strategic missile carriers.
At the moment, the Russian-Belarusian exercise "Allied Resolve-2022" continues, which started on February 10 and will end on February 20, after which Russian military units and subunits will leave the republic. On February 15, the military of the Southern and Western military districts of the Russian Federation began to return to their places of permanent deployment.
Russian Foreign Minister Sergei Lavrov called the ongoing exercises planned. At the same time, he stressed that the maneuvers were not started for the "invasion"; to Ukraine, which Western media have been constantly mentioning lately.
Recently, it was reported that Ukraine requested a meeting of the OSCE Permanent Council, as Kiev did not have enough statements about the end of Russian exercises on the border. Moscow refused to participate in this meeting