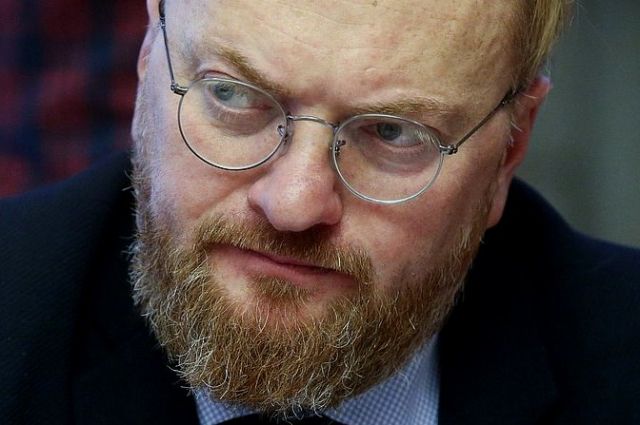 State Duma deputy Vitaly Milonov called for a ban on the celebration of St. Valentine's Day in Russia, RIA Novosti reports.
"There should be no such holiday in schools or government institutions. Holding such events in our country does not happen from a great mind. We are not Papuans to arrange a cargo cult of well-fed Western life, », — he said.
The parliamentarian noted that this Western holiday has nothing to do with either the spiritual or cultural context of the event.
Earlier, Milonov said that unmarried residents of Russia should not ride rest in Turkey. The deputy believes that many Russian girls do not analyze the situation at all when they succumb to the courtship of "Turkish seducers". As a result, the child is "owned" Turkish dad, and mom remains powerless.