According to the expert, it could have been used for sabotage
The Chernobyl Nuclear Power Plant (ChNPP) could have been used for sabotage by Ukrainian national battalions, which is why the Russian army needed to take control of the territory. This was stated by military expert Oleksiy Leonkov, noting that appropriate protection is necessary for all objects that pose a threat located on the territory of Ukraine.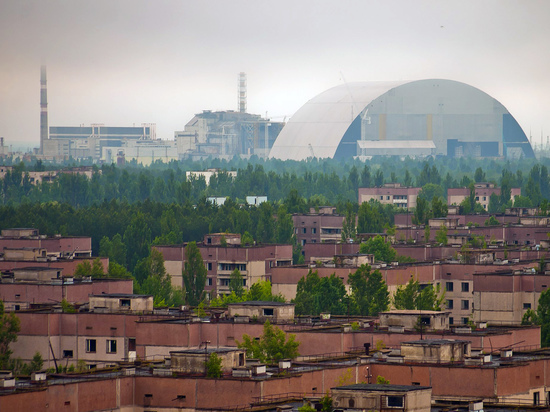 Photo: en.wikipedia.org
Earlier, the official representative of the Russian Ministry of Defense, Major General Igor Konashenkov, announced that the units of the Russian Airborne Forces took full control of the territory in the Chernobyl region.
According to the expert, this is very a dangerous facility with nuclear components, materials that are not protected in any way.
"After Ukrainian social networks began to talk about some kind of dirty atomic bomb, after Ukraine requested nuclear weapons and announced that it wants to become nuclear power, Russia needs to take the territory under protection and control," Leonkov shared his point of view, noting that no one wants bodies would repeat the tragedy in Chernobyl.
The military expert also did not rule out taking control of other such facilities to prevent possible sabotage.
On February 24, President of the Russian Federation Vladimir Putin announced that he had made a decision on the conduct of a special military operation to protect the Donetsk and Lugansk People's Republics (DNR and LNR). The Russian leader also addressed external forces that might try to pose a threat to Russia, saying that a response would follow immediately.