American-Russian relations have rolled back to the Cold War era
The US and NATO have raised their armed forces' combat readiness level from 5 to 4 on November 30. This decision was taken by the United States in connection with the tense situation on the Ukrainian border. Military expert and political scientist Ivan Konovalov told the MK correspondent what NATO wanted to tell Russia with this action.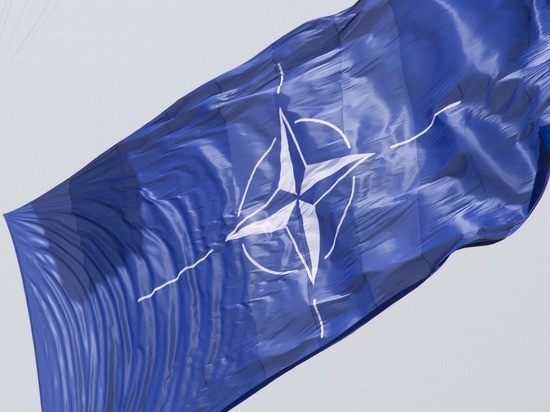 Photo: Pixabay.com.
– The fifth level of the DEFCON US Armed Forces readiness scale corresponds to peacetime. It looks like the US has decided that now is no longer a time of peace. At the fourth level, all special services, including military intelligence, become more active. During the Cold War, when the US and NATO confronted the USSR and its allies, this level of readiness was the main one.
– In fact, yes. Unfortunately, in many respects, relations between America and Russia have rolled back almost to the time of the Cuban missile crisis. This is primarily due to the policy of the United States, which is beginning to build its Armed Forces under the Cold War model.
– The Russian Federation has a whole range of countermeasures. They have long been included in the programs for the construction and development of the Armed Forces of the Russian Federation. All this is a response to the troubled situation in Ukraine, the deployment of NATO troops along the Russian and Belarusian borders, the West's interest in the Arctic, "the political scientist explained. – The main thing in this situation is not to be nervous. Fortunately, the Russian Ministry of Defense knows exactly how to respond to such provocations.
Military expert Alexei Leonkov discussed the deteriorating relations between the West and Russia on Telegram: "In Europe, the degree of hysteria continues to rise, talking about Russia's aggression, while Poland and Ukraine are moving their military units to the borders of Belarus. The likelihood of a full-scale conflict on the line of a combat clash has risen to maximum values, the military expert warned. – There will be no Third World War, because fortunately, neither the United States nor NATO has suicides willing to do this. But local conflict is still possible. Now the main thing for Western countries is to provoke Russia to retaliate. If this happens, the United States and Great Britain will have an excuse to subjugate all of Europe, in order to then use it as an obedient instrument against Russia and China. "