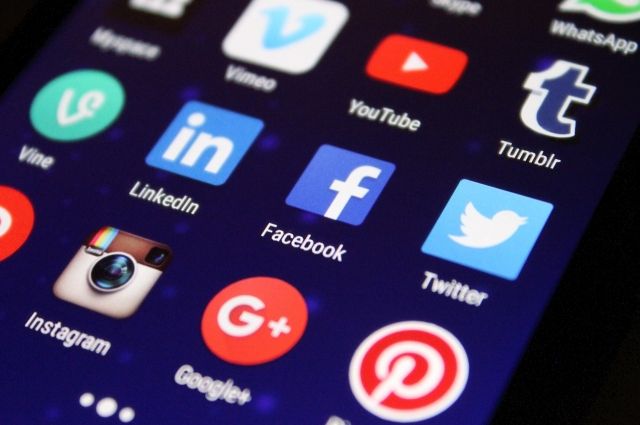 Nick Clegg, vice-president of the American company Meta, said that he would do everything possible to restore the availability of Facebook services for Russians, RIA Novosti reports.
"We will continue to do everything what can we do to restore our services so that they remain available for people to safely express themselves and organize actions", — he explained.
Friday evening, Roskomnadzor announced the blocking of access to Facebook in Russia as a response to the restriction of access to Russian media.
Earlier, Instagram blocked accounts RT in 27 countries Europe. Also, Google blocked channels in Europe related to RT and Sputnik.
Recall that on March 1, Roskomnadzor slowed the speed of Twitter due to the publication of fakes about a special operation in Ukraine.