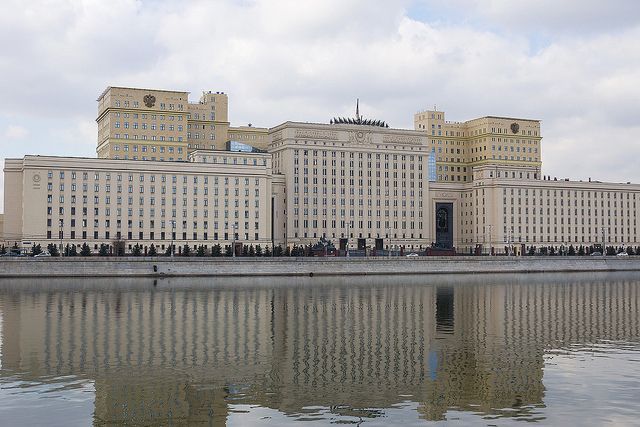 All Western mercenaries who arrive in Ukraine will not have the right to prisoner of war status, the Russian Defense Ministry said.
The military department said that about 200 mercenaries from Croatia arrived in one of the battalions in the south-east of Ukraine.
Foreign mercenaries commit sabotage and raids on Russian convoys of equipment, as well as aircraft covering them. The Ministry of Defense urged foreigners planning to fight for the Kyiv regime to "think twice". It is also specified that
all attacks by foreign mercenaries on Russian troops in Ukraine are carried out using weapons supplied by the West.
Earlier, the Russian Defense Ministry announced the destruction of the main nationalist groups, which were successively surrounded and destroyed. On February 24, Russian President Vladimir Putin, in response to an appeal from the leaders of the Donbass republics, decided to conduct a special military operation. The Russian leader said that the plans of the Russian Federation do not include the occupation of Ukraine.