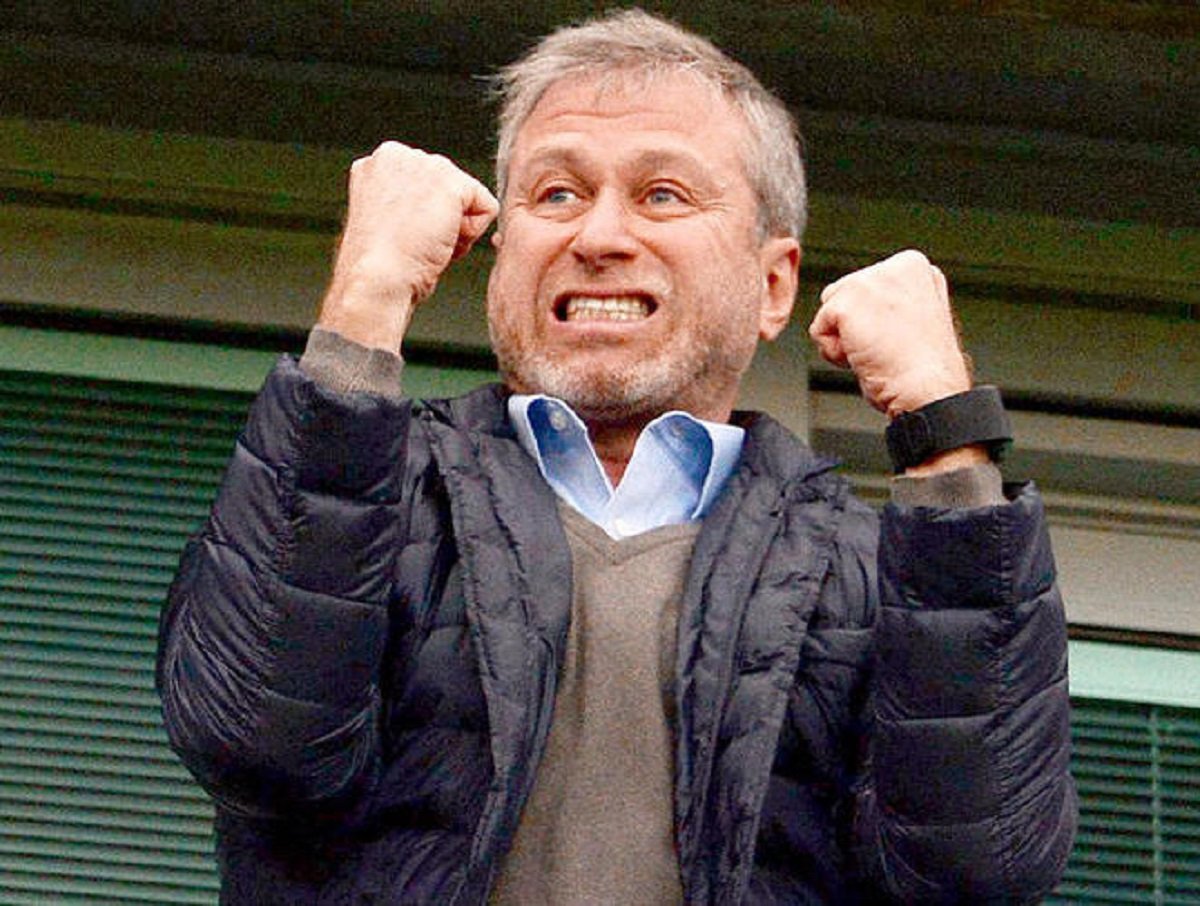 One of the oligarch's mansions costs more than 22 billion rubles.
The media report on the hasty sale of Russian billionaire Roman Abramovich. Against the backdrop of Russia's military operation in Ukraine and the EU sanctions imposed, the oligarch decided to sell the Chelsea club and real estate in London.
According to Bloomberg, referring to British MP Chris Bryant, Abramovich is afraid of sanctions. For sale, he will put up a mansion at Kensington Palace Gardens, which has five rooms. The cost of the house is almost 150 million pounds (22 billion rubles).
In 2018, the billionaire bought a 3-storey penthouse on Chelsea Embankment in London for 22 million pounds. He will also sell it.
In addition, Abramovich will sell the Chelsea football club. The media also named a possible buyer – Hansjorg Wyss. The Swiss billionaire received an offer to buy FC. He lives in the US and is considered the most powerful Swiss in the world, ranked 558th in the Forbes ranking of the richest people in the world.
At the same time, Wyss's fortune is two times less than that of Abramovich – $5.1 billion vs. $12.7 billion
"Like all the other oligarchs, he too is in a panic. Abramovich is trying to sell all his villas in England", – says Wyss in a comment to Blick.
The offer to buy Chelsea, in addition to Wyss, was received by two other businessmen. The Swiss said that the deal could be profitable, but Abramovich "asks too much", the oligarch wants to play for time.
By the way, the club owes £2 billion to the former owner – the buyer will be obliged to pay this amount to Abramovich.
p>
For how much Chelsea want to sell is unknown. Wyss said he was ready to buy the club, but with 5-6 investors.
As Topnews wrote earlier, Roman Abramovich is not yet on the list of individuals subject to EU sanctions. The oligarch's plane immediately after the start of the special operation in Ukraine flew to Switzerland. Also, insiders reported that Abramovich participated in Russian-Ukrainian negotiations in Minsk. He was invited by the Ukrainian side.