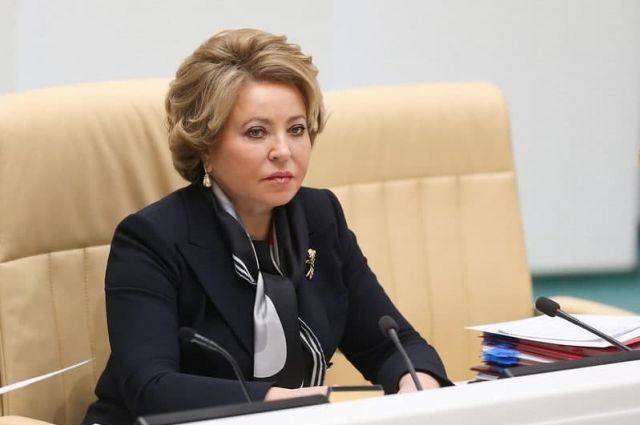 Speaker of the Federation Council Valentina Matvienko proposed to study the experience of other countries on the use of chemical castration for pedophiles, TASS reports.
Also, at today's meeting of the upper house, she opposed the return of the death penalty for such crimes – a corresponding proposal came from Senator Eduard Rossel. He noted that life sentences for pedophiles mean that they will be supported at the expense of regional and federal budgets.
Commenting on the murder of a five-year-old girl in Kostroma, committed with the participation of a recidivist pedophile, Matvienko called it unacceptable that, having served four year, the pedophile was released and again committed a crime. The head of the Federation Council confirmed that such people need to be isolated from society.
Earlier today, the Federation Council approved a law on life imprisonment for previously convicted pedophiles for violent acts against minors, as well as for the first time violence against two or more children.
Earlier, AiF.ru explained what the essence of this law is.
In January, the Secretary of the General Council of United Russia Andrei Turchak said that it is necessary to radically change the system of administrative supervision of pedophiles. He believes that tougher punishment should include not only life sentences.