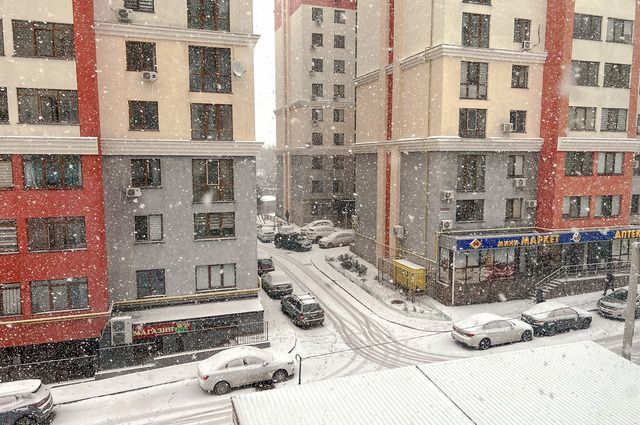 Cloudy weather, light snow, sleet, and frost down to -4 degrees are expected in Moscow on Sunday. This was reported on the website of the Hydrometeorological Center of Russia.
Forecasters say that the air temperature will fluctuate from -2 to -4 degrees during the day and at night. South wind, 5-10 m/s.
In the suburbs, the thermometers will show from -1 to -6 degrees. On Monday night, the air can cool down to -7 degrees.
Recall that in Moscow and the Moscow region the day before they extended the "yellow" the level of weather danger due to sleet. The warning will be in effect until Monday 13:00.
Earlier, weather forecasters told whether we should expect the arrival of early spring in Moscow. More details – in the material AiF.ru.