High-precision Kalibr and Bastions were used
Russia was forced to launch a special military operation in the Donbass at the request of the DPR and LPR after the Ukrainian Armed Forces began massive night shelling of Donetsk and Luhansk . In response, the Russian high-precision weapon "Caliber" was used. and "Bastion". So says the military expert, editor of the magazine "Arsenal of the Fatherland". Alexey Leonkov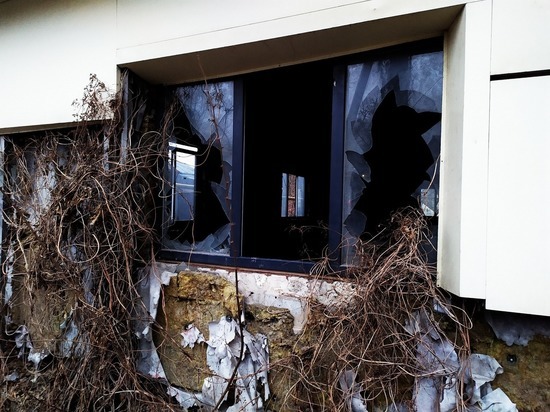 Photo: pixabay.com
– You need to understand that the Ukrainian troops were the first to start. At 23.20, they began to massively attack Lugansk and Donetsk, – Leonkov said, – Russia, in response, launched a counter-operation to destroy the military infrastructure of Ukraine.
– Those targets that were close, on the line of contact, were destroyed by regular means – artillery and multiple launch rocket systems. Then high-precision weapons were already working, mainly Caliber.
– There are also coastal missile systems with a range of 500 kilometers. These are also high-precision missiles.
As a result, the entire air defense network of Ukraine was hit. Consider that it does not exist. Also, strikes were made on the airfield infrastructure, warehouses with weapons, ammunition, fuel and lubricants. Everything was destroyed.
– Everything that the Ukrainians received was stored, everything flew up into the air.