The range of these weapons can be 70 kilometers
In early June, the United States announced its intention to transfer four HIMARS (High Mobility Artillery Rocket System) multiple launch rocket systems to Ukraine. However, already at the end of the month, it was said that the Ukrainians received significantly more American artillery installations. Military expert Alexei Leonkov believes that by doing so, the Americans have once again demonstrated their dishonesty.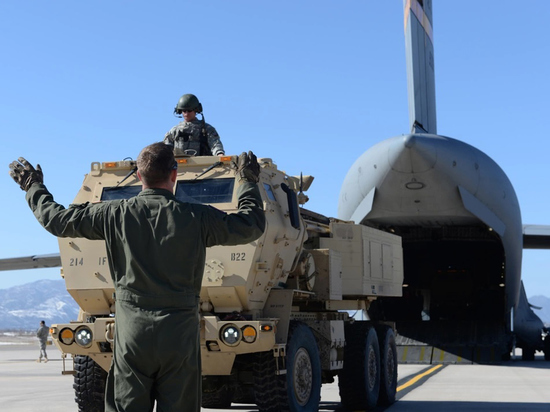 Photo: dvidshub.net
Leonkov told SM News that earlier there was information about the arrival of four installations in Ukraine HIMARS, and at the moment we are talking about eight. According to the expert, this suggests that the United States once again "lied to everyone."
In addition, Leonkov stressed that these installations do not come with unguided missiles, like the MLRS, but with missiles, who can make adjustments. Thus, as the specialist noted, they can be called precision-guided munitions. The military expert explained that these missiles have an inertial guidance system and are capable of reaching any target at the coordinates that a satellite constellation can provide.
According to Leonkov, HIMARS are equipped with a special communication unit for transmitting this data, and specialists capable of transferring them are present on the territory of Ukraine. The military expert believes that the Ukrainian side has everything to deliver high-precision strikes. In addition, the specialist clarified that the range of HIMARS strikes is 70 kilometers, but it should be borne in mind that in addition to them, both British and German systems can come to Ukraine.
Read also: LPR officer explained the importance of the liberation of Lisichansk