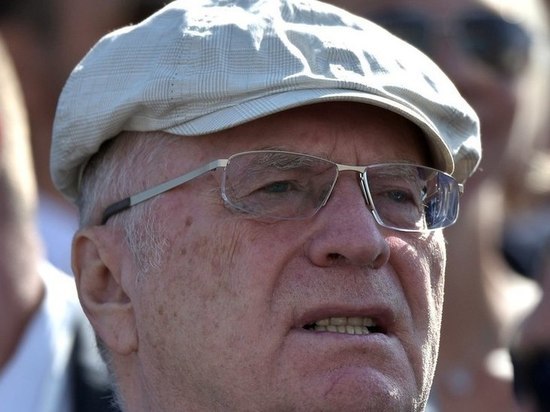 photo: Wikipedia
Deputy head of the LDPR Duma faction Yaroslav Nilov said that party leader Vladimir Zhirinovsky, previously hospitalized with COVID-19 coronavirus , is on the mend.
Nilov clarified that the LDPR leader still needs observation and expressed gratitude to the doctors, as well as citizens who send kind words addressed to Zhirinovsky.
Earlier it was reported that lawyers The Liberal Democratic Party is collecting materials for filing lawsuits in connection with the dissemination of false information about the condition of the party leader.