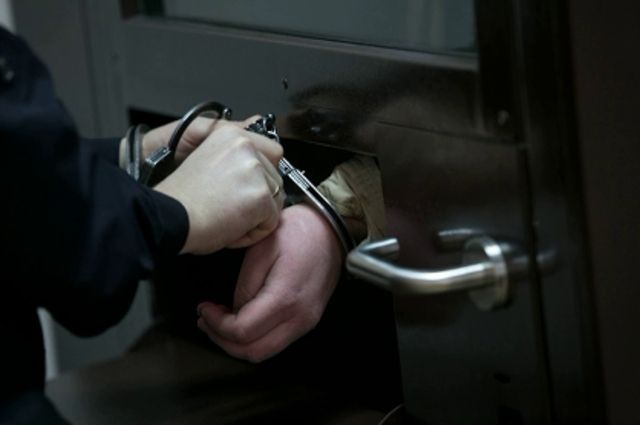 Representatives of the defense of US citizen Robert Gilman, who was arrested after an attack on a policeman in Voronezh, have appealed the preventive measure, RIA Novosti reports with reference to a representative of the Central District Court of the city.
According to the source, the complaint was filed against a measure of restraint in the form of detention, the document will be sent to the Voronezh Regional Court next week.
According to investigators, on January 17, an American in a state of alcoholic intoxication staged a brawl in a passenger car trains. The man was taken to the duty unit of the South-East LU of the Ministry of Internal Affairs of Russia by transport, where he kicked a police officer several times.
A criminal case was initiated against Robert Gilman under the article on the use of violence against a representative of the authorities.
p>