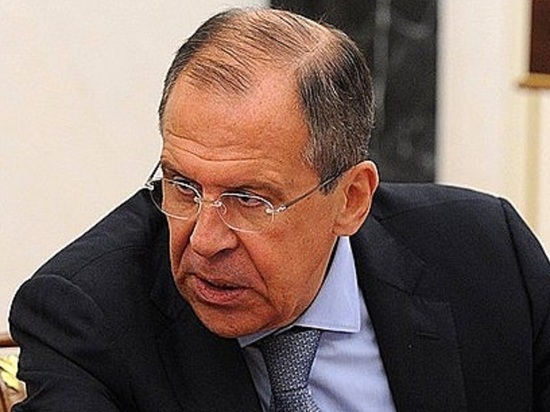 photo: Wikipedia
Russian Foreign Minister Sergey Lavrov said that the meeting with his British counterpart Liz Truss was unprecedented because the next The day the meeting will be held by Defense Ministers of the two countries Sergei Shoigu and Ben Wallace.
Lavrov also spoke and commented on the recent speech by British Prime Minister Boris Johnson, who spoke in favor of improving relations with Russia. "If this is really the task of our British colleagues, then we, of course, will reciprocate," Lavrov said.
British Defense Minister Ben Wallace will arrive in Moscow on February 11.